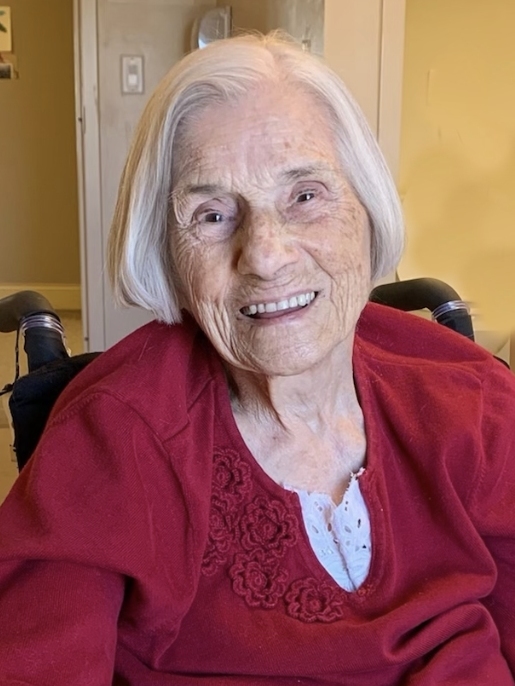 Lotte Martha Krista
Lotte Krista Obituary
Lotte Krista in her 94th year, passed away peacefully on April 27th, 2021, at Strathmere Lodge, Strathroy with her son and daughter-in-law at her side.
Lotte was born Dec 4th, 1927 in Freiburg, Germany to Friedrich and Rosina Weber the second youngest of 12.
After completing her training as a master dress maker, she married Wenzel Krista and emigrated to Canada in 1951. Lotte lived in Midland for many years and made a number of close friends there.
Lotte is predeceased by her late husband Wenzel Krista and her son Bob Krista.
Sadly missed but remembered in joyful memories by her son Rayner (Patti) Krista and her grandchildren Jenny, Ryan (Jill), Kevin (Felicia) and her great-grandson Nash.
As expressions of sympathy, donations may be made to the Strathmere Lodge Auxiliary. Online condolences and donations may be left at www.strathroyfuneralhome.com.
A private memorial service will be held on May 9th, 2021 at DENNING'S OF STRATHROY. Highlights of her interesting life can be viewed online, through the virtual livestream link.