32 Metcalfe Street West | Strathroy, Ontario N7G 1M6 | Phone: (519) 245-1023 | Email: office@denning.ca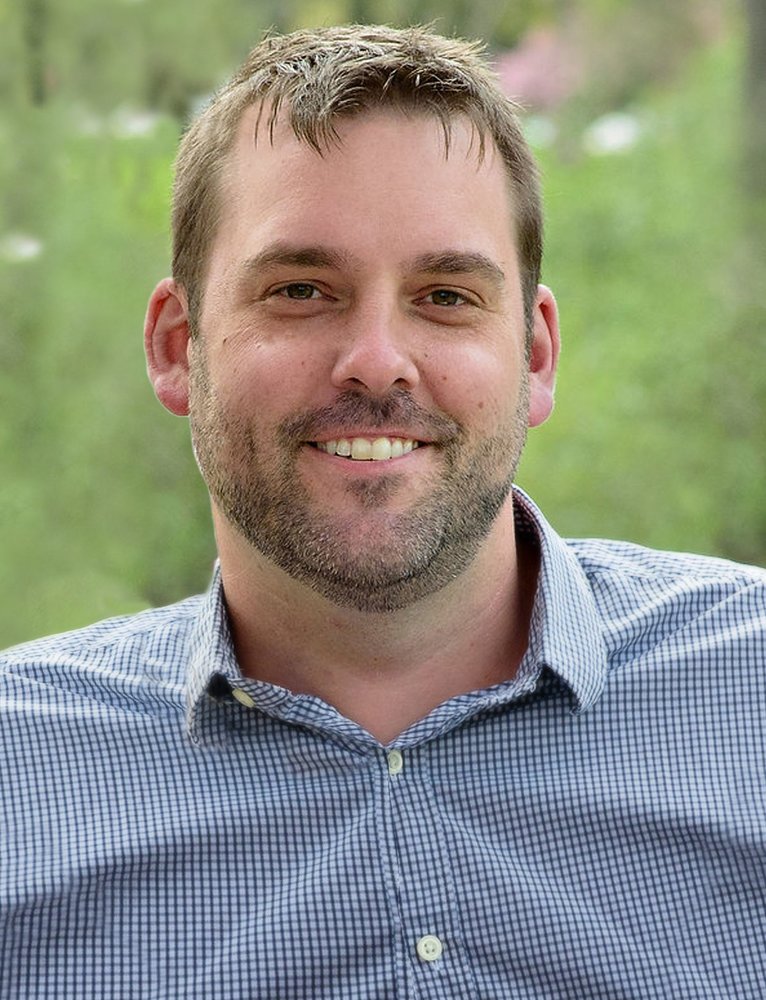 Obituary of Jacob Damen
DAMEN: Jacob Matthew of Strathroy
Suddenly at Strathroy Middlesex General Hospital on Thursday, August 3rd, 2017. Jacob Matthew Damen of Strathroy was taken by an aggressive bacterial infection after a courageous and hard fought 12 hour battle, at the age of 35. Jacob is the loving husband of Carolyn (nee Kettlewell) and doting, adoring father of Lucas and Nolan. Jacob is survived by his parents Jerry and Kim Damen of Strathroy, twin brother Tyler Damen (Annie Harlow) of Strathroy and sister Julia of Strathroy. Jacob will also be missed by his father-in-law Stuart Kettlewell (Holly McCall) and mother-in-law Janice Prohaszka, both of Strathroy. Special Uncle to Ian, Colin and Archer and all the other special little ones in his life. Jacob will also be remembered by his sister-in-law Laura (Kevin) McGaw and brother-in-law Murray Kettlewell (Natasha England). Jacob will be remembered with love by his Nana, many Aunts, Uncles and cousins and a multitude of friends from Strathroy, the University of Waterloo, from his career at Toyota and Henry and all of the others whose hearts he touched along the way. Jacob leaves a legacy of best friends from throughout his life.

Visitation for Jacob will be held on Wednesday, August 9th, 2017 from 2:00 – 5:00pm and from 6:00 – 9:00pm at Denning's of Strathroy. A Funeral Service will take place at the Strathroy United Church on Thursday, August 10th at 11:00am. In lieu of flowers, the family has asked for donations to an education fund for Lucas and Nolan-made payable to Stuart Kettlewell In Trust; which can be made at the Funeral Home, if desired. Donations can also be emailed to lucasnolandamenfund@gmail.com . Please share a memory online for Lucas and Nolan to help them always remember who their Daddy was at www.denning.ca .

Jacob's greatest loves were his family and friends.