32 Metcalfe Street West | Strathroy, Ontario N7G 1M6 | Phone: (519) 245-1023 | Email: office@denning.ca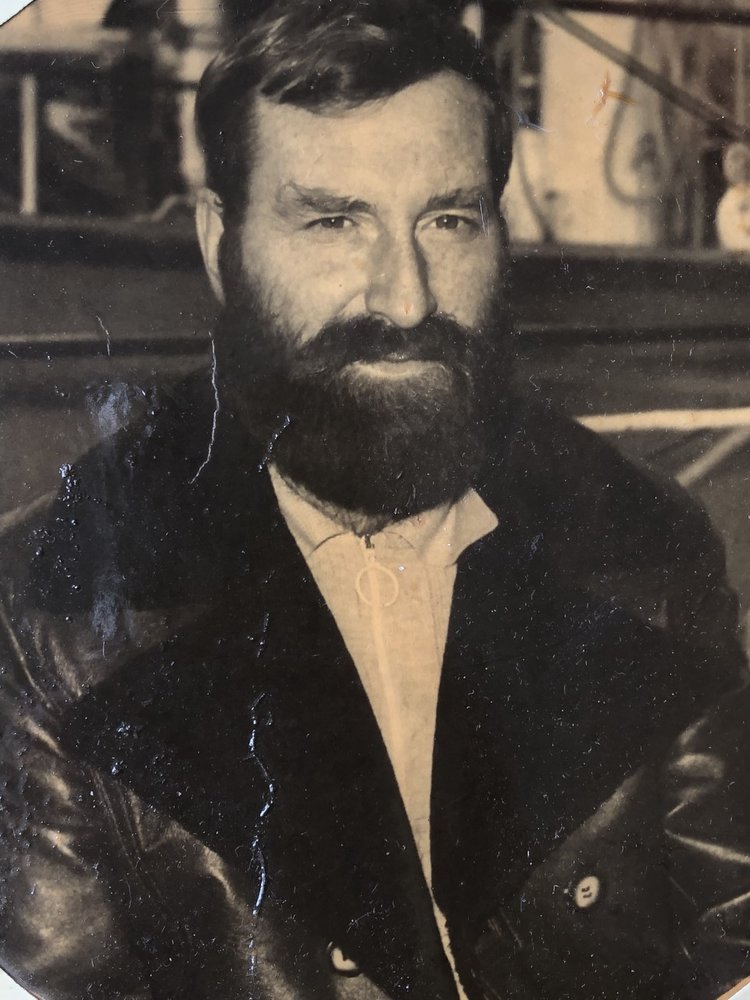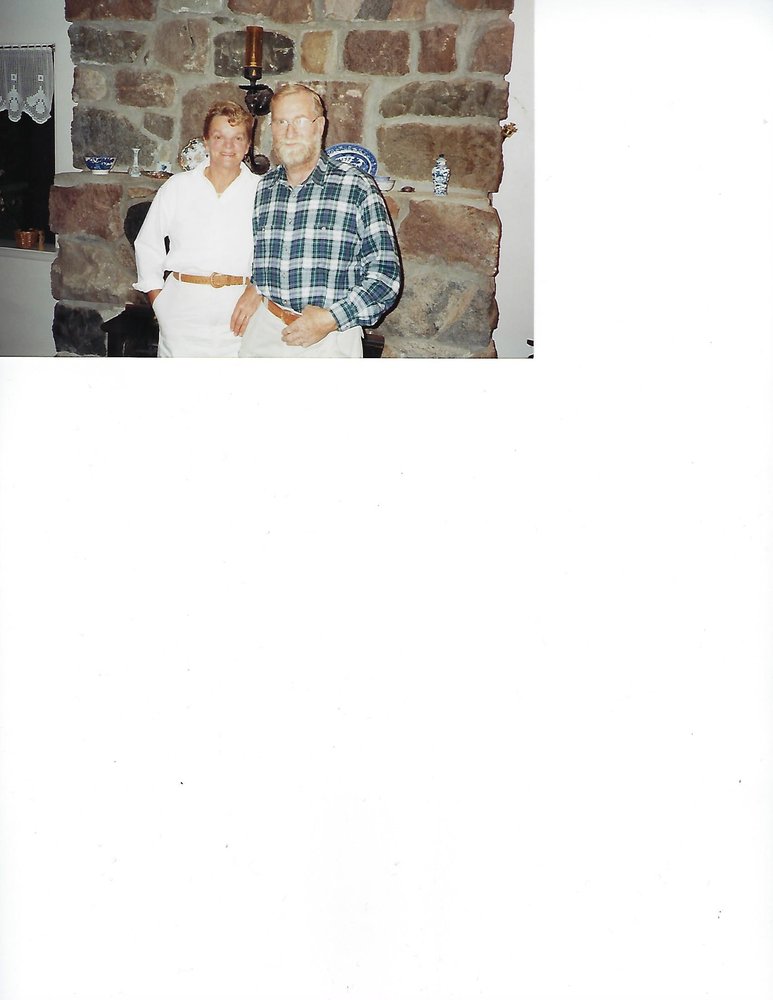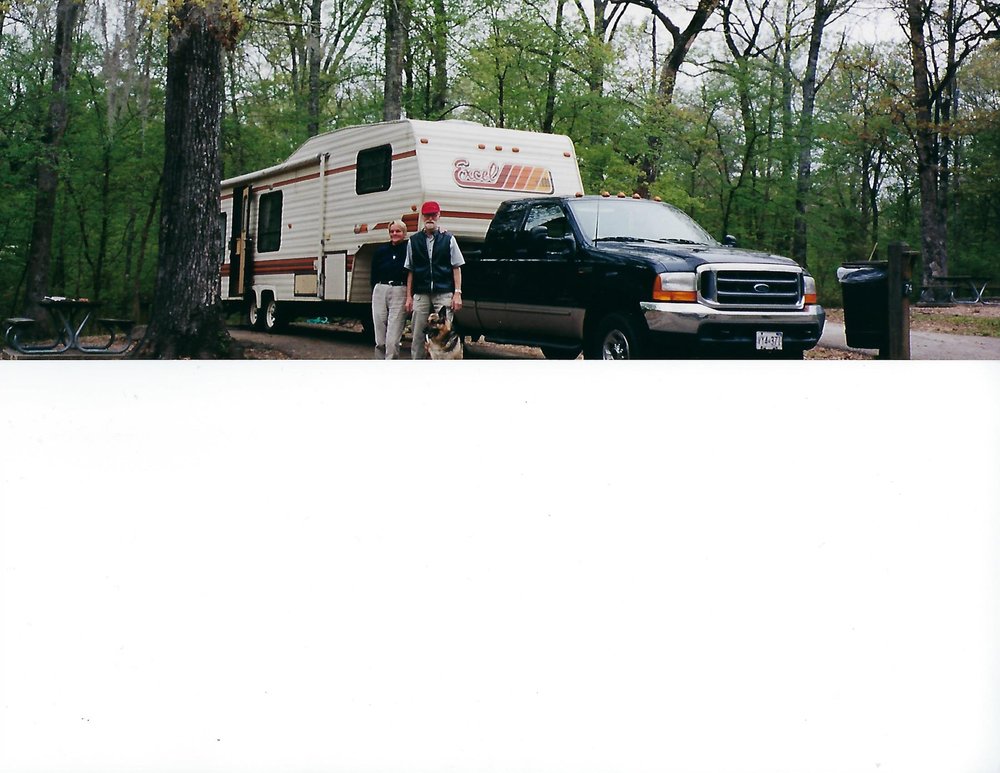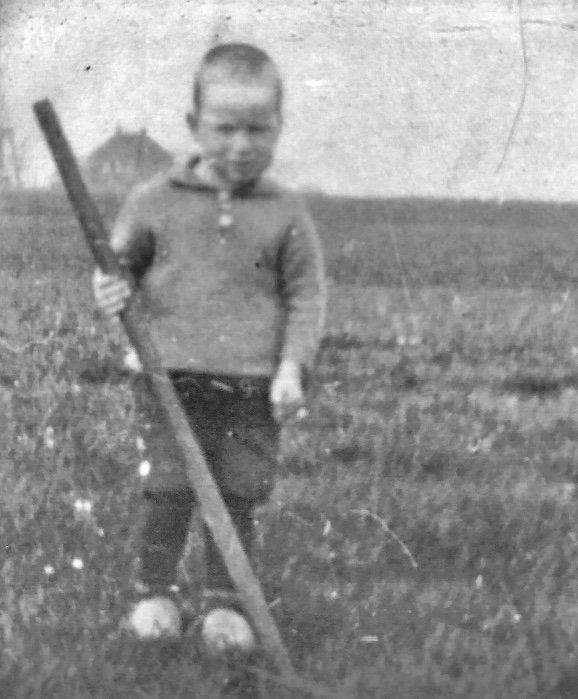 In Memory of
Sipke Jelle "Spike" de Schiffert
1933 - 2019
Plant a Tree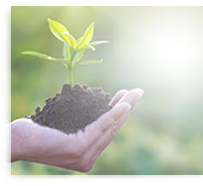 Obituary of Sipke Jelle de Schiffert
Born June 7, 1933 in Wommels, Friesland, the Netherlands, passed away peacefully to be with The Lord on March 4, 2019 in Strathroy Middlesex General Hospital at the age of 85. Beloved husband of Joyce (Bokma). Loving father of Ben (Kelly) de Schiffert, Simone (Brian) Broersma, Jerome (Natalie) de Schiffert and Janice de Schiffert. Cherished Pake of Brad (Skye), Jeff (Iris), Jo-lyen, Sarah (Dave), Justin (Katrina), Joshua (Kristen), Taylor, Anabel and 5 great grandchildren. Brother of Albert (late Edith) de Schiffert, the late Oscar (survived by Barb) de Schiffert and Engeline Huisman. Predeceased by his parents Jelle Sipke and Jikke (de Boer) de Schiffert. He will be missed by many nieces and nephews. He was also a caring foster parent to many for over 20 years.
Friends will be received on Wednesday March 6, 2019 from 4-7 PM at Westmount Christian Reformed Church, Strathroy, where the service will take place the following day, March 7, 2019 at 11 AM. Donations may be made to Strathroy Community Christian School or Strathroy Middlesex General Hospital.
Online condolences and donations may be made at www.strathroyfuneralhome.com
Sipke was born on June 7, 1933 to Jelle Sipke and Jikke de Schiffert (de Boer) in Wommels, Friesland in the Netherlands. In May 1948, at the age of 15, Sipke moved to the Promised Land of Canada with his parents and three siblings, Albert, Auke (Oscar) and Engeltje (Engeline). On the boat ride over, he met a lovely young lady named Joke (Joyce) Bokma. They stayed in contact and on May 3, 1957, they were married. Soon thereafter, along came Ben, Simone, Jerome and Janice. Together with the many foster children they cared for over a 20-year period, and an electrical contracting business to run, they were busy times for sure.
Spike, as he was known to most of his Canadian business associates and customers, was a fixture (no pun intended) in the local community. Throughout his decades of operating de Schiffert Electric, he came to train many of the electricians in the area. There was almost nothing that he couldn't fix whether it was mechanical, electrical or even situational. He took great pride in saving items from obsolescence and the scrap heap by patiently restoring them to working condition, long after most of us would have thrown it out in frustration. His basement was testimony to this disposition.
Even while he worked in the electrical business, Sipke had a host of other businesses in which he was involved, including nursing homes and land development. As he wound down his fulltime work (never completely retiring from active duty), he wound up his interest in genealogy. He spent innumerable hours toiling over obscure documents sourced from trips to Salt Lake City and to the Motherland to find the baptism date of a great aunt somewhere in the backwaters of rural Friesland. As they are keen to say, only a genealogist would consider a step backward to be a step forward. Now he can finally get to meet some of the long gone relatives he so diligently researched. Uis Heit/Pake will be greatly missed by each one of us.
Share Your Memory of
Sipke