32 Metcalfe Street West | Strathroy, Ontario N7G 1M6 | Phone: (519) 245-1023 | Email: office@denning.ca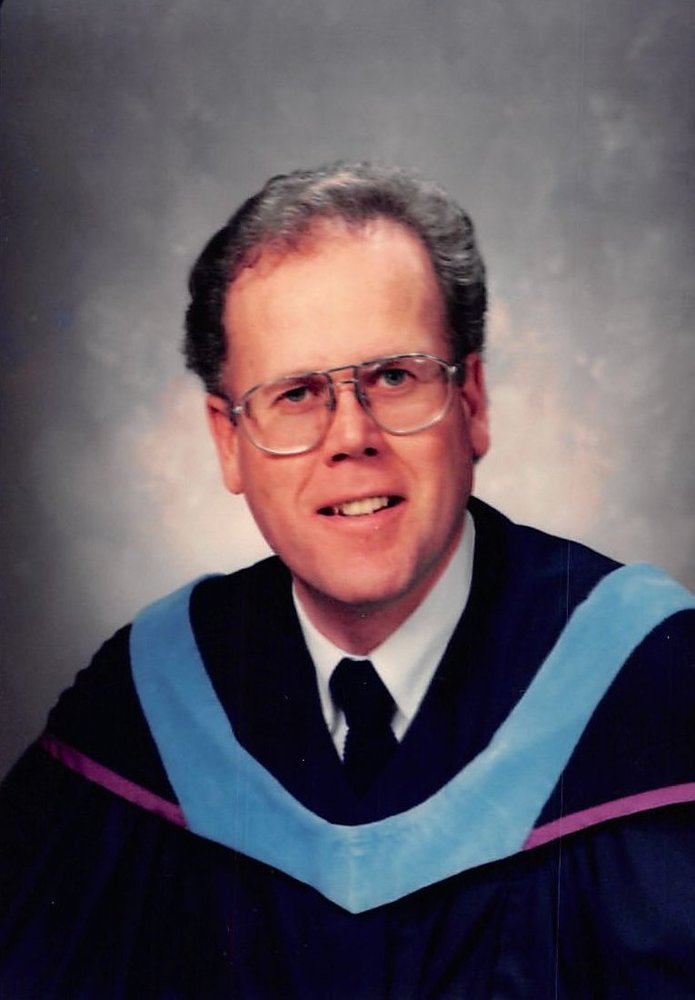 Obituary of Ian Reid
Born January 3rd, 1946 in Brantford Ontario and a resident of Mt. Brydges, passed away peacefully on Saturday May 11th, 2019 in Brantford. He was surrounded by his caring angels Margie & David Gabriel and honoured and loving son Jeffrey.
Ian was the beloved husband to the late Norma McLeod in which they defined a life full of love, laughter and excitement. Ian will be dearly missed for all the love, support and guidance by his son Jeffrey McLeod and daughter-in-law Tracey. Uncle Ian had an indelible impact on Jennifer and Mark Frederickson and was an admirable figure to Aidan, Owen and Ethan.
Ian is survived and will always be remembered by his siblings Jean Riddle of Port Dover, Doreen Atkinson of Nanaimo, BC, Margie Gabriel of Brantford, Doug Reid of Port Dover, and Mark Reid of Toronto. Ian was a wonderful Uncle to many nieces and nephews and will always be remembered as the real Santa.
In addition to his loving wife Norma, Ian was predeceased by parents Elizabeth Gould (Seath) (1953) and father James Reid (1980) and nurturing mother Christina Reid (1999). In addition to Ian's loving parents; sister Shirley Robinson, brother Jim Reid and nephews Christopher Gabriel, Peter Reid and John Robinson will always be remembered.
Ian was a brilliant man who excelled in the areas of Engineering, Physics and Metallurgy. Throughout his extensive scholastic career, he obtained multiple degrees including his Ph.D. His studies led him to atomic research and guest lectures around the world; including publishing many scientific papers. Ian completed his career at North Lambton Secondary School in Forest, Ontario where he was a Chemistry and Physics teacher shaping eager young minds which he loved so much. An avid sports enthusiast, Ian excelled in sailing, tennis and any and every endeavor Norma and Ian would fulfill. Later in life, Ian found a passion in restoring antique cars, dancing and travel which he shared with Norma. Ian's gentle character, awe-inspiring kindness and extreme patience were influential and touched many colleagues, friends and family. A wonderful father, brother and uncle will be truly missed and remembered in all our hearts.
Friends and family will be received at DENNING'S OF STRATHROY on Saturday, June 1st, 2019 from 1:00 p.m. until the time of the Memorial Service at 2:30 p.m. We will then hold a luncheon immediately following the service to continue the celebration of Ian's life. As an expression of sympathy, donations to the Strathroy Middlesex General Hospital Foundation-Palliative Rotary Project would be appreciated by the family. Condolences and donations may be left online at www.strathroyfuneralhome.com.
Visitation
1:00 pm - 2:30 pm
Saturday, June 1, 2019
Denning's of Strathroy
32 Metcalfe Street West
Strathroy, Ontario, Canada
(519) 245-1023
Memorial Service
2:30 pm - 3:00 pm
Saturday, June 1, 2019
Denning's of Strathroy
32 Metcalfe Street West
Strathroy, Ontario, Canada
(519) 245-1023