32 Metcalfe Street West | Strathroy, Ontario N7G 1M6 | Phone: (519) 245-1023 | Email: office@denning.ca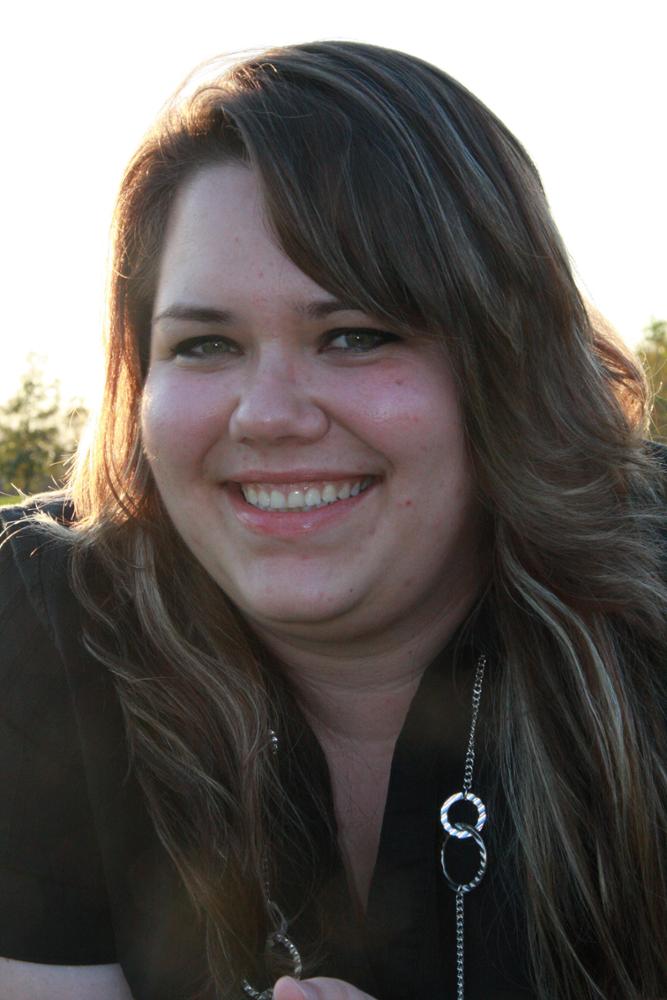 Obituary of Kathryn Kane
Katie Kane (nee Kroesbergen)
On May 17, 2017, the Lord called home to be with Him his child Katie at age 30.
Dearest Katie, our hearts are so broken with you gone, but we can't even imagine the joy you now have in heaven. Just when your favorite lilacs are in full bloom and the seedlings that you and Matt have been planting for weeks are ready for the garden, and you were so excited about the things to come in life and at the store, but God said your work is done here.
You will be so greatly missed every day by your hubby, Matt. And by Mom and Dad; Tom & Alida, Tori, Emily and Arianna; Bob & Candias, Nichole, Jess, Jon, Robby; Brittney & Allan; Lisa & Mike and Everly; Steve & Olivia; and Brad. Also by your family by marriage, Pam; Sarah & Adam and Noah; Jason and Celeste and Emily. What a great reunion it must have been in heaven when you arrived! Your sister Krista, Grandpa and Opa and Aunt Dorothy and Matt's Dad, your cousin Geoff and friend Dan would have all greeted you with big hugs.
So now we wonder why you are gone and how we will go on without you. You were always happy and loving and the brightness in our day, you were the calm in our storms as you were always the level headed voice of wisdom when things got hectic. You gave the best hugs. We love you so much, dear Kate. You brightened the lives of all who knew you. You didn't have a favorite flower, you would say "I love them all!" and you knew all their names. Oh how many more beautiful flowers you are seeing now! You didn't just have a favorite Bible verse, you had a whole favorite book, Romans. So from your favorite book, we find comfort in its many words, especially Chapter 8:26.
We love you Kate and you will be forever missed.
Friends will be received on Friday, May 19, 2017 from 2-4 & 6-9 pm at East Christian Reformed Church, Strathroy where a funeral service will be held on Saturday, May 20th at 11:00 am with Pastor Derek Bouma officiating. Interment to follow in Strathroy Cemetery . As expressions of sympathy memorial donations may be made to Compassion Canada. Online condolences accepted at www.denning.ca